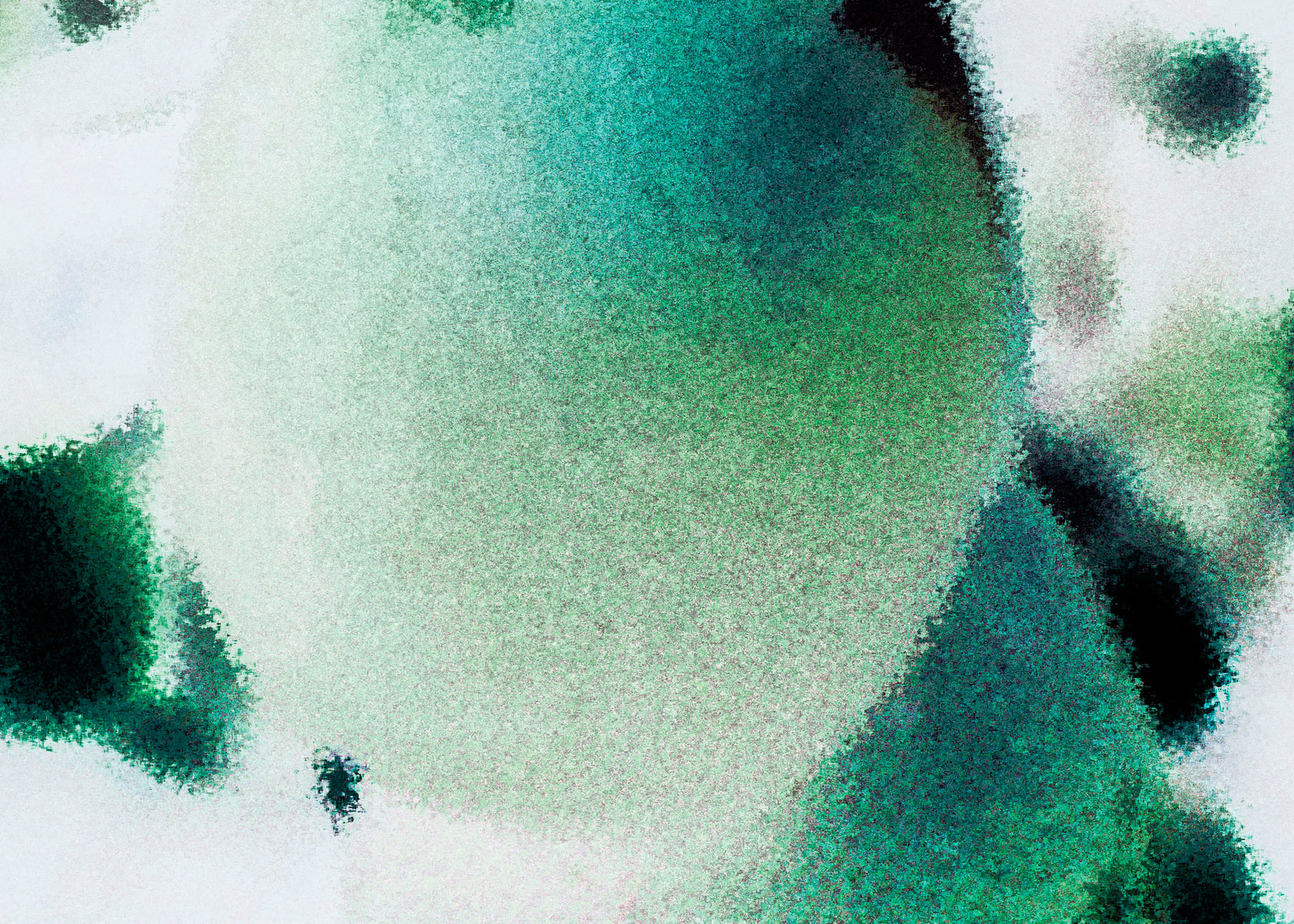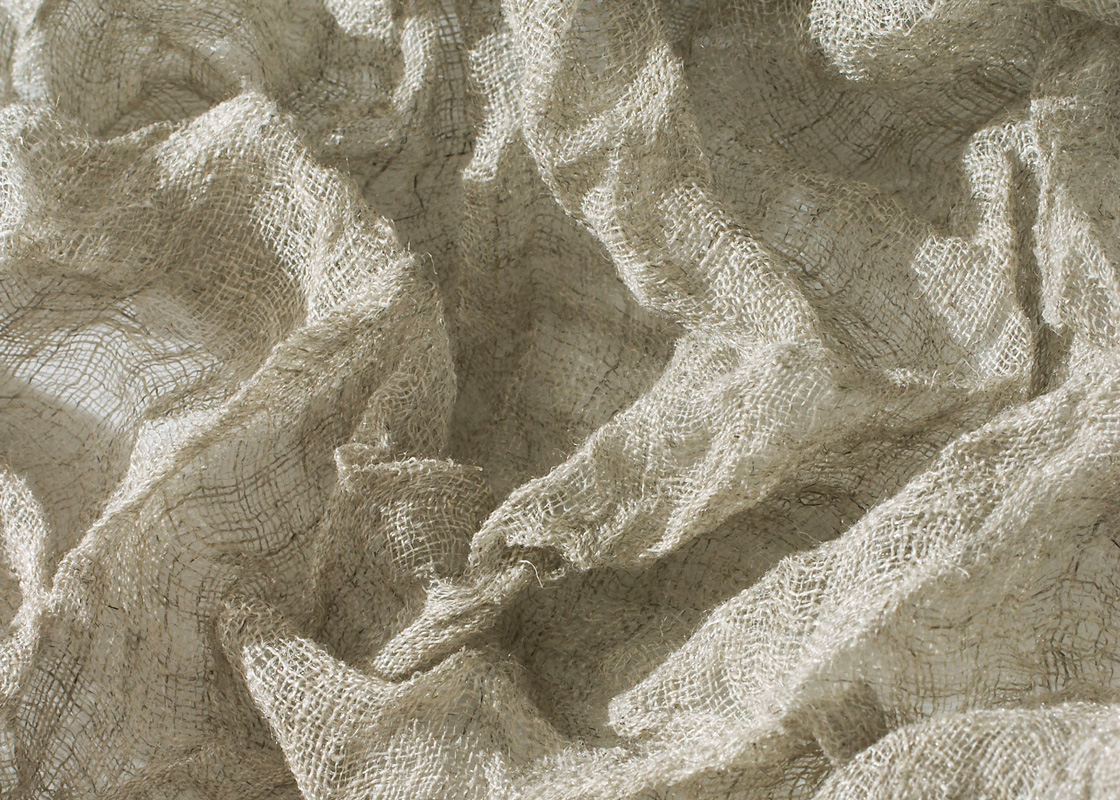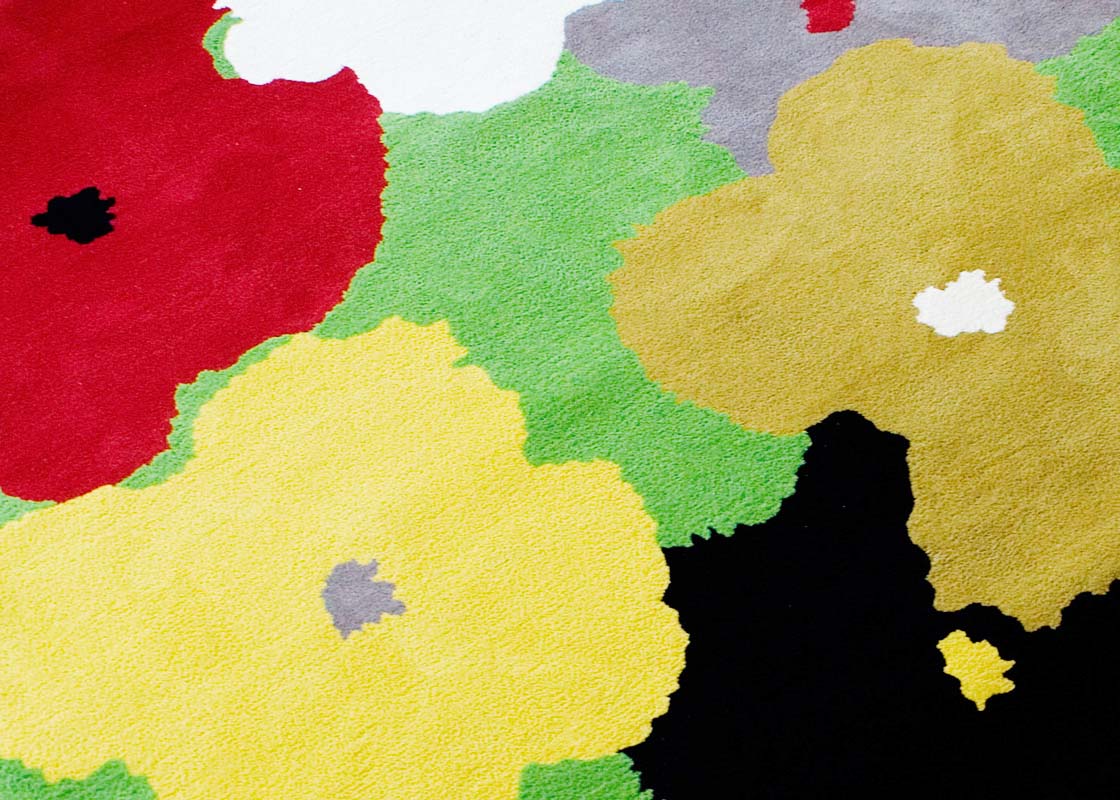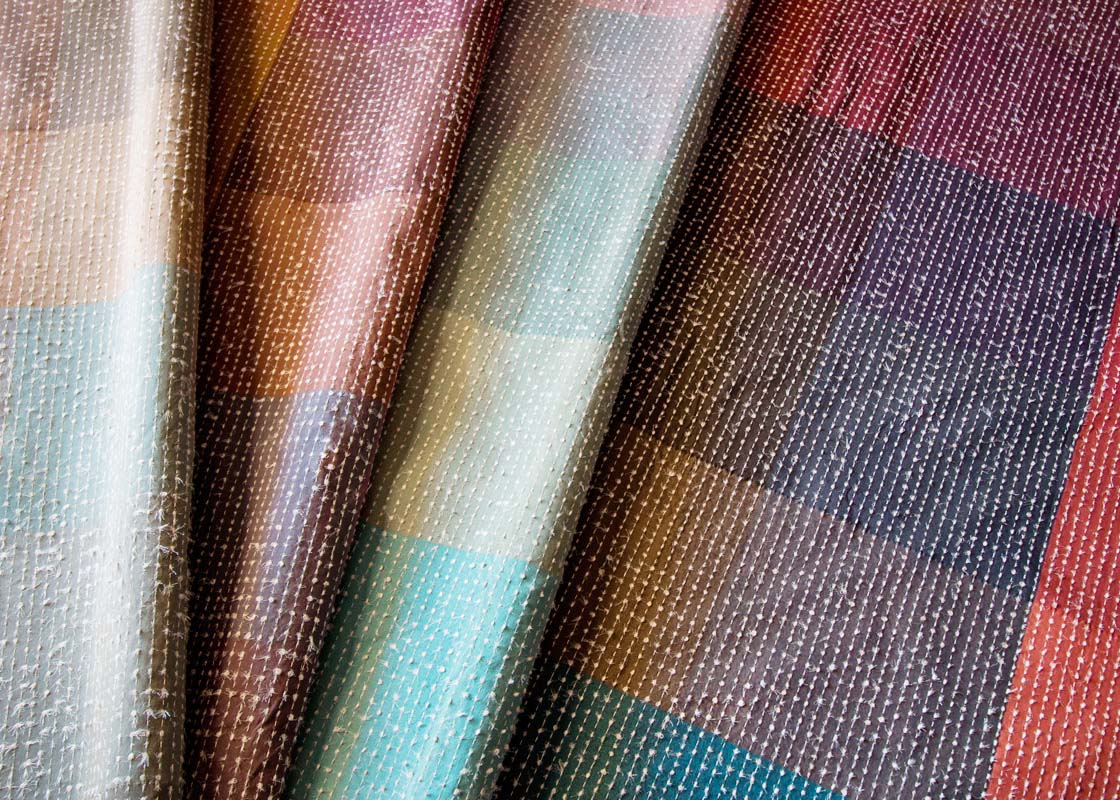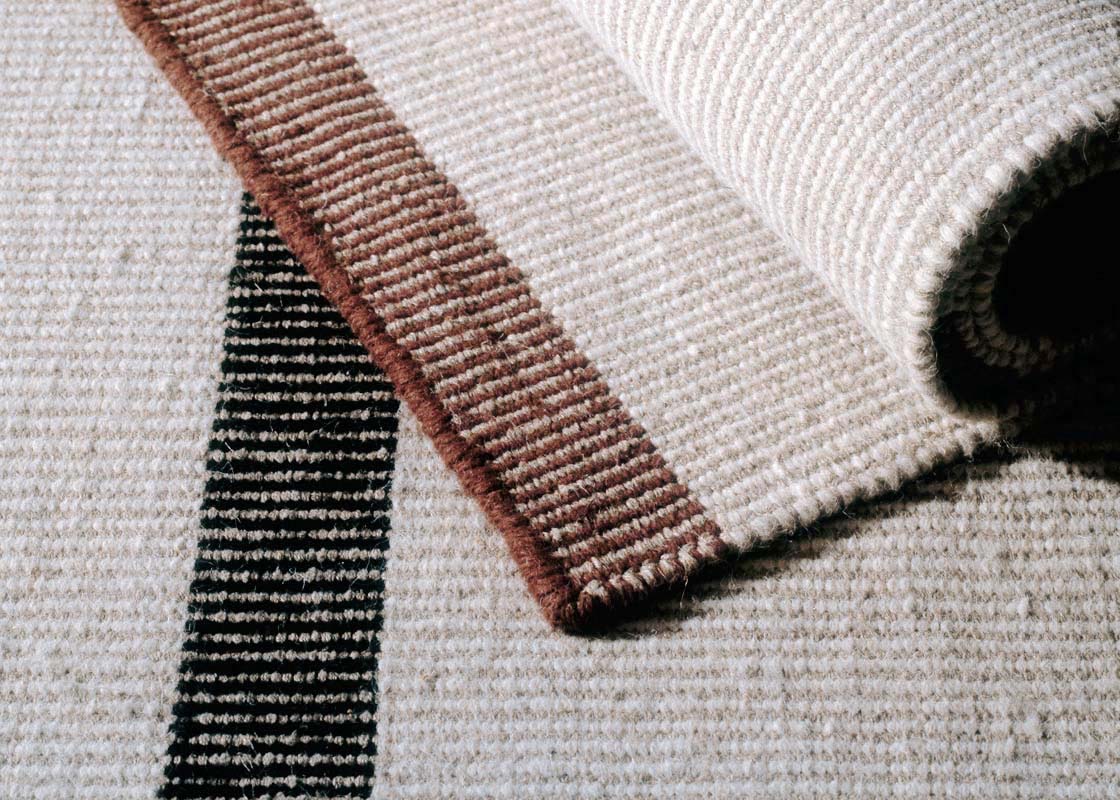 What we do
Through listening, dialogue and a committed process we aim to understand the activities and culture of our clients. Based on this knowledge we work in collaboration with the client in order to accomplish a solution for their needs and wishes, and to add new value to their everyday life.
Who we are
Studio MLR has existed since 1985, with textile design as the primary area of work, but through the years spreading to design in other materials, and consultancy in several fields. Over the last years we have been focusing on acoustic solutions and their effect on well-being.
When needed, we draw on a circle of specialists with other competences than ours, and a number of industrial suppliers.