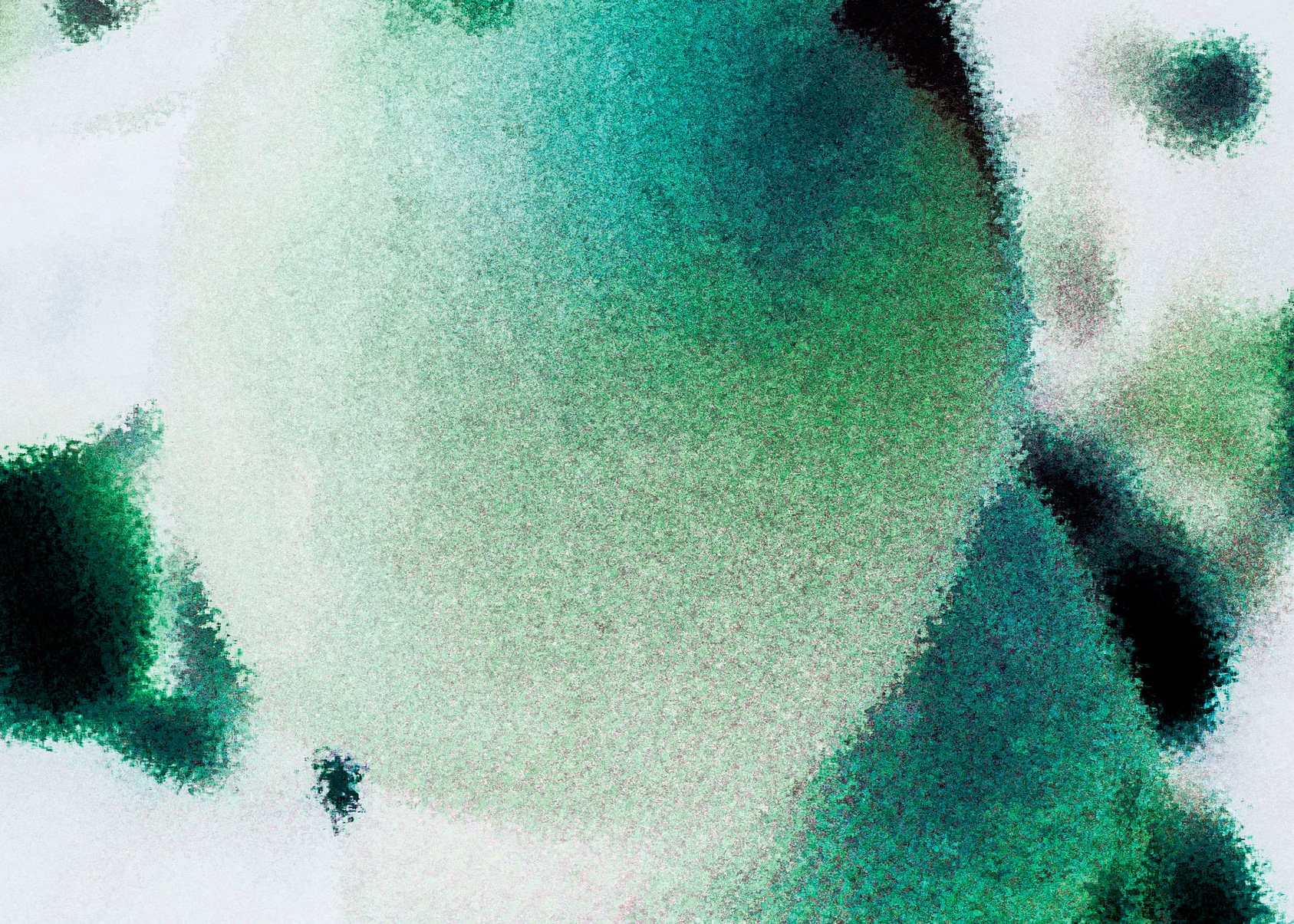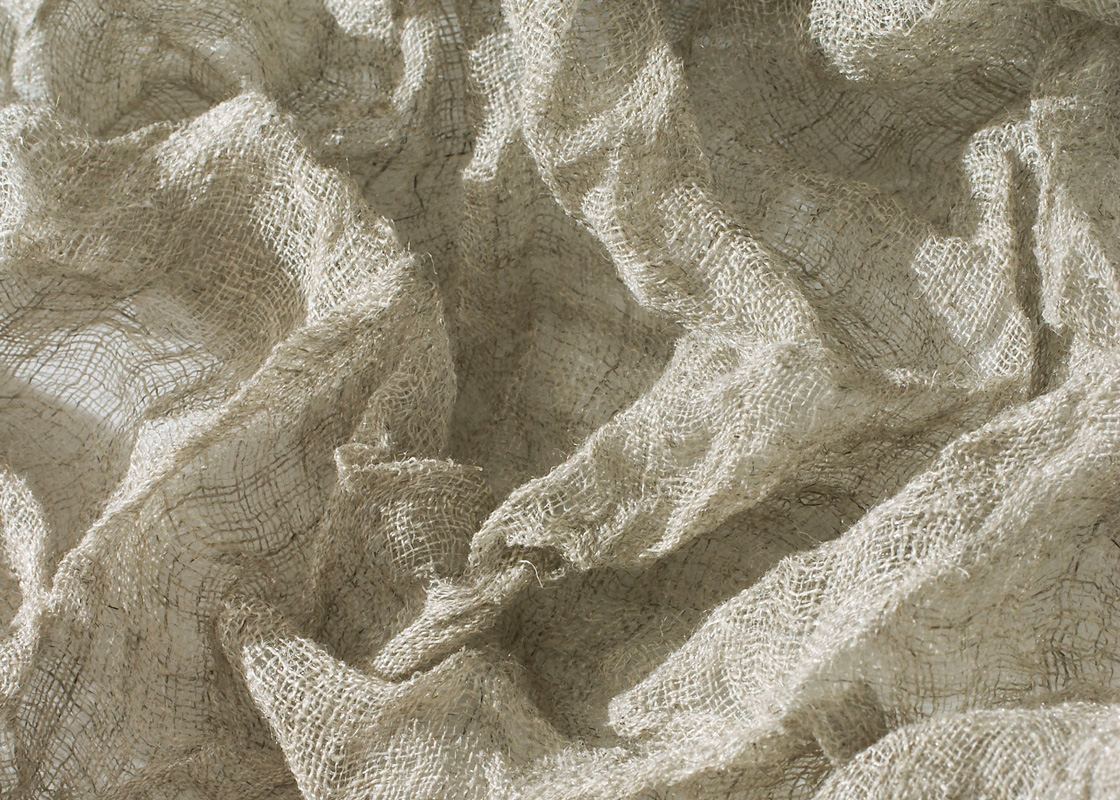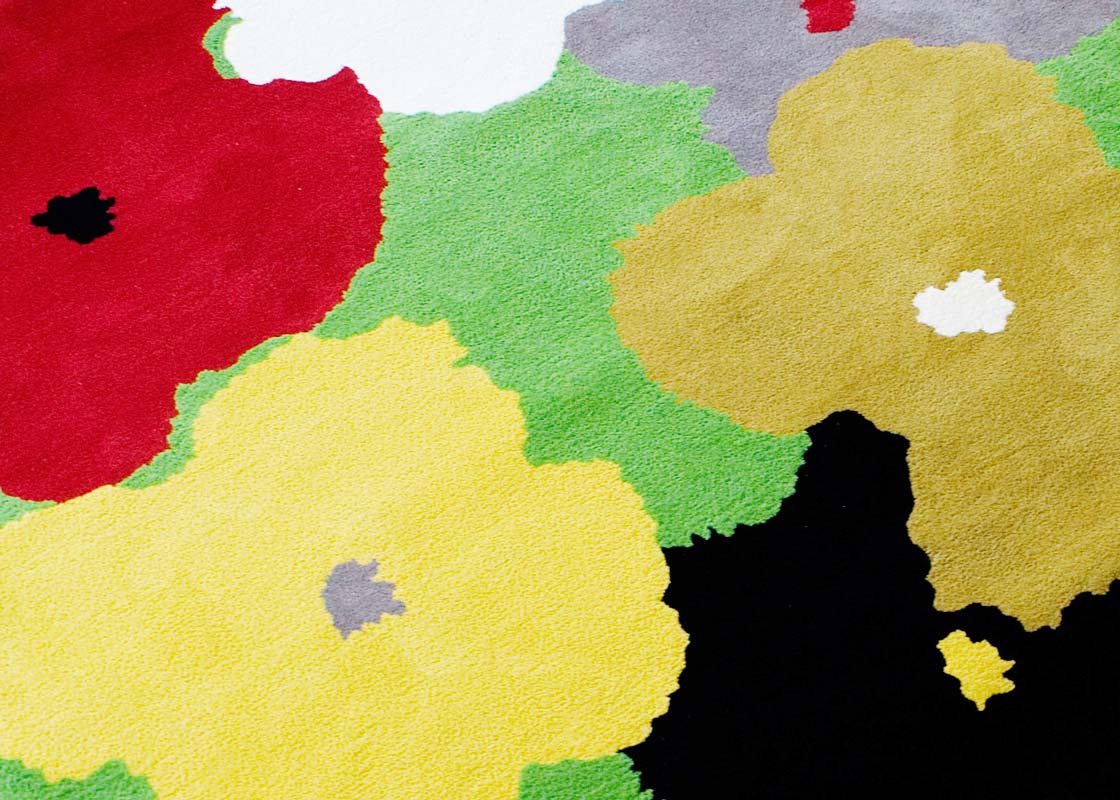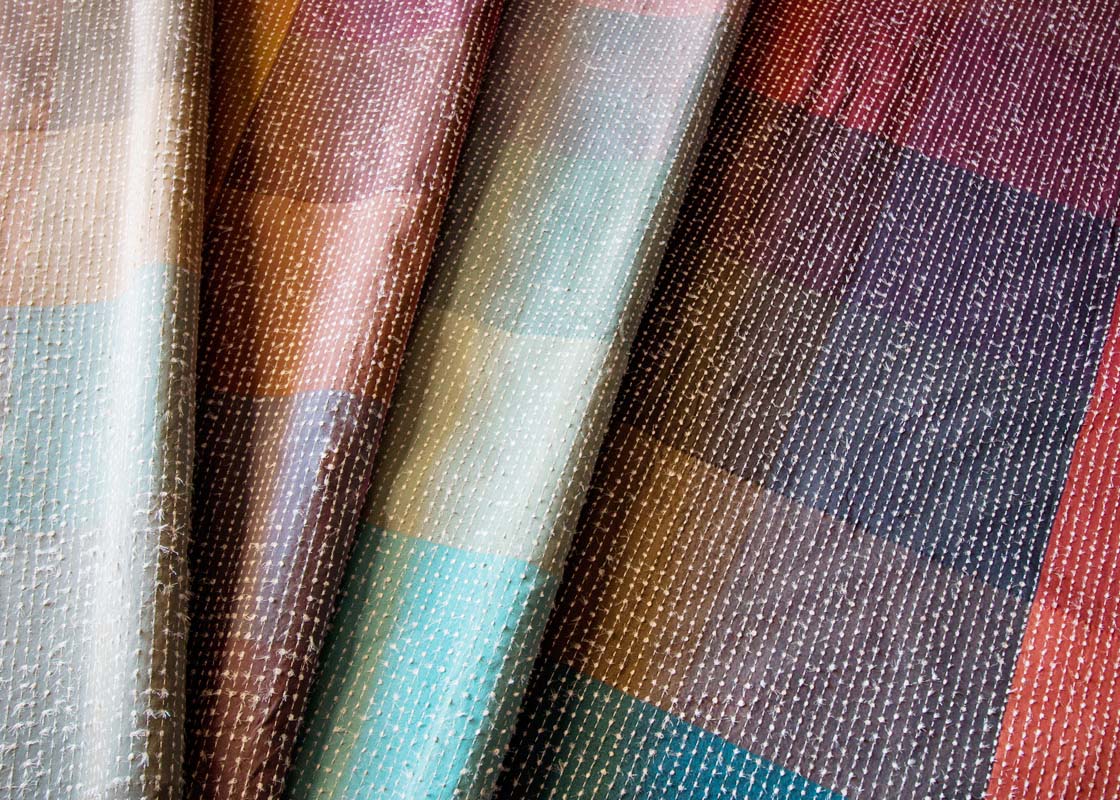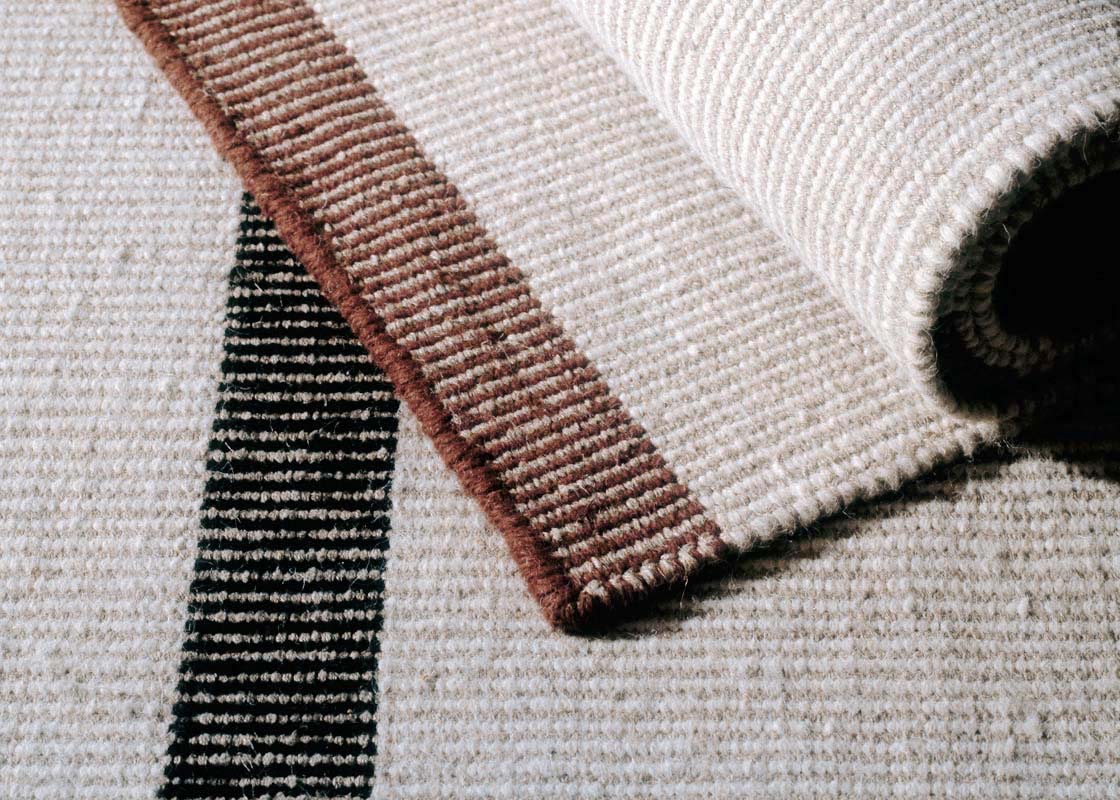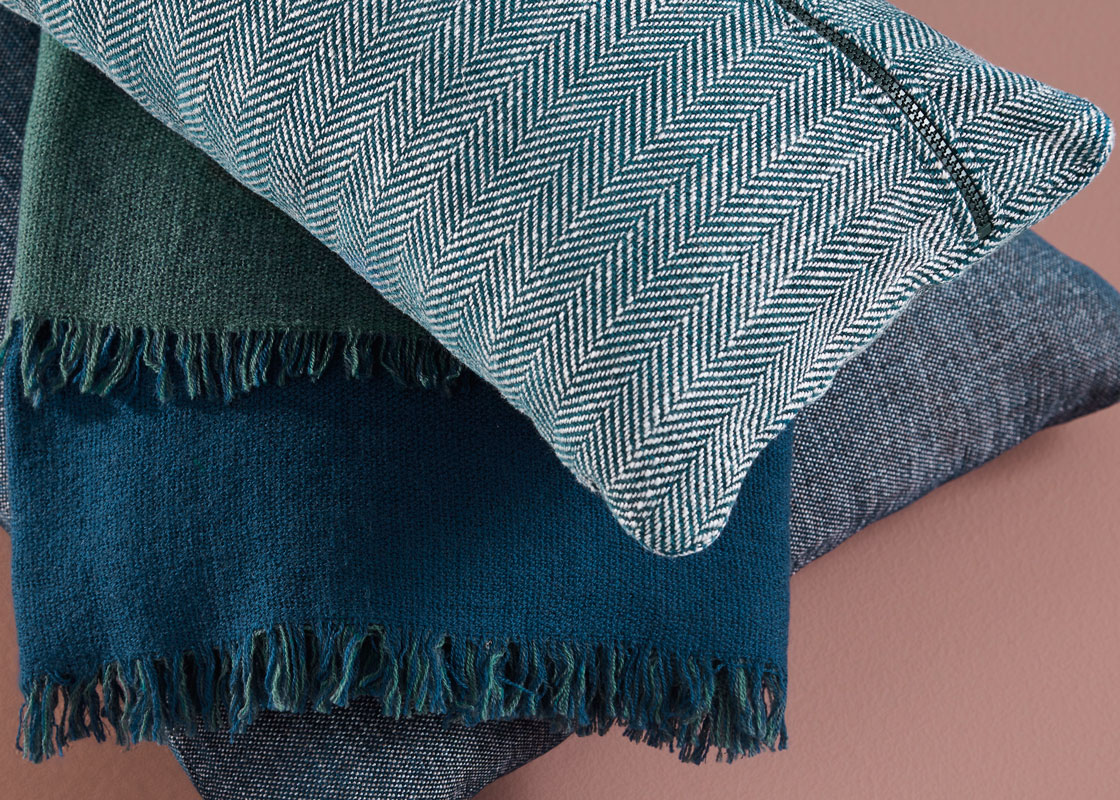 WHAT
Design: merge needs with wild ideas to obtain new solutions
Sustainability: question and challenge the various aspects in a project for the best possible result
Environment: when empathy and function goes hand in hand
Trends: sense them and transmit possible translations at eye level
HOW
Navigate in complexity and obtain solutions
Draw on long experience and wide expanded network,
to put together the best team to execute the job
Create strong partnership with the customer to lift the task in the best possible way
Ensure good communication and good collaboration between all involved in the project
To companies wanting to carry textile accessories, we help to:
/ Define how the core style of your company can be expressed in textile accessories and what will match that look
/ Propose solutions matching your ambition and the practical aspects
/ A worldwide network of textile manufacturers, allows us to find solutions that meet your wishes, be it a fabric specially designed for you, or special products based on existing textiles
We deliver a complete solution, including mock-ups, ready for you to start production.
To textile companies we make solutions based on:
/ Profound textile knowledge, particularly weaving and knitting, the result of 30 years of experience working with international, European/ Italian, and Asian textile production
/ Our ability of collecting details and combining elements in overviews
/ Knowledge of sustainable issues
/ 15 years of working with textile and colour trends internationally
/ Our roots in Scandinavian culture, design-language and colour-view
I use my weaver's expertise, to help you to develop collections and designs, starting from your needs and wishes. Exploiting my understanding of technician's skills, I work in close collaboration with the production.
We help you to create solutions that meet your expectations.
On the matter of trends.
Our approach to fashion and interior trends goes through the skill of being a textile designer. We are rooted in practical textile knowledge, in our Danish upbringing and our global living, in more than 30 years of experience from textile industries around the world. We think that curiosity and design method is the foundation stone of all innovation. All this is the base from which we for the last 15 years have researched and detected trends for the benefit of fashion and interior textiles and colours.
/ We design eye-catching and experimental fabrics, supported with images reflecting moods, lifestyle and colour atmosphere, for our customers' marketing use
/ Colour-trends for fashion and interior
/ Trends in textiles for fashion and interior – yarns, fabrics, decoration
/ Translating trends into the product and reality of the customer: 'from trends to textiles'
Visit MMtrends.com for more info and references
To companies in need of combinations of decoration and acoustics, we bring:
/ Our ability to listen to staff and managers, about their needs and whishes and merge these to a solution embracing aesthetics, sound-dampening, branding…
/ Design, coordination and supervision of practical aspects, we follow the matter through
/ Knowledge of solving acoustical problems
We aim to be analytical, practical, straightforward – and to make you feel confident.
We also deliver bespoke rugs……