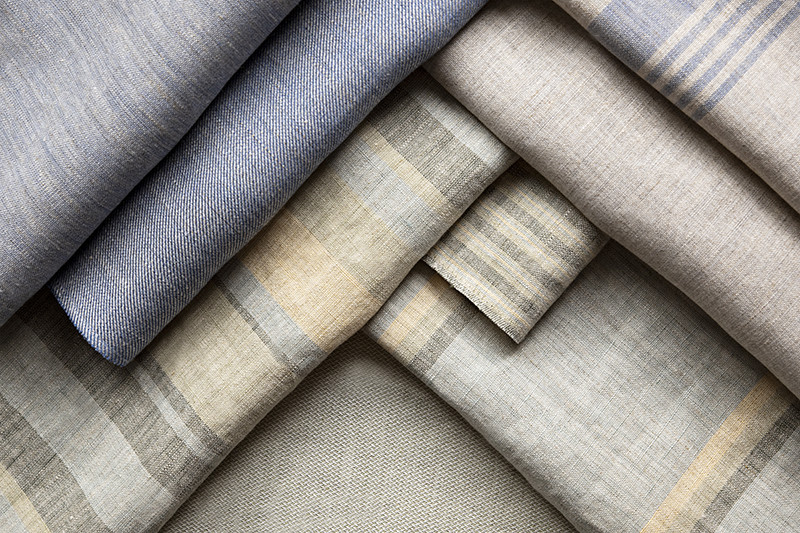 when 2017 who SOLUZIONI TESSILI what Fashion fabric where Crevacuore, Italy
As the first approach to launching a sustainable collection of fabrics I designed a small story of classic fabrics.
As longevity is the most sustainable action you can take, this was the most crucial condition we set up for this collection. It is the reason for making classic and good qualities in subtle stripes and colours.
As mono material is crucial for the afterlife / recycling of a product all fabrics are of pure linen and in linen / hemp blends. The fabric composition is still 100% cellulose, meaning that the entire fabric can be recycled in one process without loosing one part.
Dying is GOTS certified.