NANDEVA PROJECT IN BRAZIL, ARGENTINA and PARAGUYA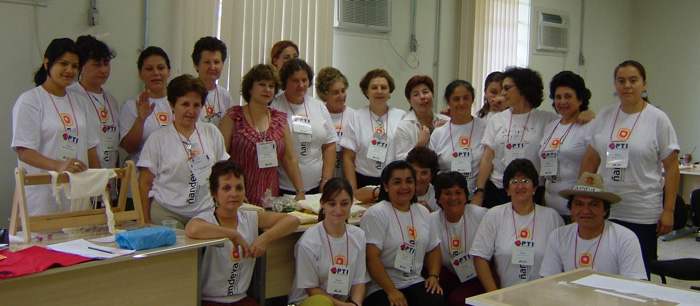 NANDEVA is a project initiated by the 3 countries: Brazil, Paraguya and Argentina, all bordering on the artificial lake at the Foz de Iguazu. Lots and lots of mostly American tourists come here every day, spend 24 hours with are hardly any souvenirs for them to buy. To remedy this, a large group of designers with connection to Italy made an intensive workshop. Also designers and students from other South American countries participated.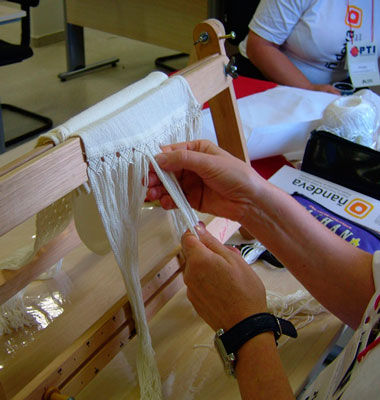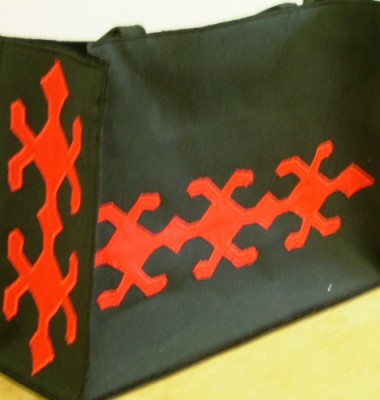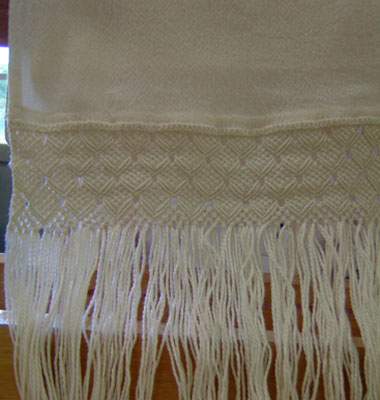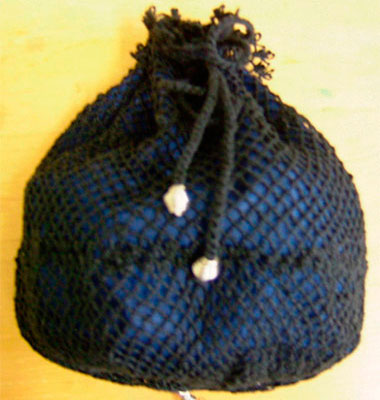 The only male, Mercedes, in the very large textile group, made a set of crochet bags which was exhibited at the city hall square in Copenhagen, as the project was nominated for the first INDEX:2005.